A9 (Alice Nine) is a band present on visual kei stage for fifteen years and can definitely be called one of the most popular groups of this genre. On 24th August the band celebrated its fifteenth anniversary and changed the name to the former one –  アリス九號.(Alice Nine). We had a chance to talk with leader and vocalist, Shou about his attitude towards visual kei, ways of stage expression, the group's latest album and plans for future activities. We invite you to read!
AMP: Congratulations on the release of new best album and the live tour! Please, share your thoughts on the fifteenth anniversary of Alice Nine's activity.
Shou: It seems very hard to continue as a band for such a long period of time and we also wouldn't ever imagine that we will stay together for so many years. I can only say that I'm very grateful for everybody who supported us all that time so we could continue our activities as Alice Nine.
AMP: On 24th April, Kachou no shirabe (The melody of birds and flowers) and Fuugetsu no uta (The poem of wind and the moon) were released. Both albums depict the growth of members during last few years very well. Were there any challenges or difficulties that appeared during the recordings?
Shou: Most of all, we wanted to make old songs more pleasant to listen to. Nowadays, when the process of recording is a lot easier and mostly digital, we paid attention to make Alice Nine's sound as pleasant for listeners as possible. When it comes to vocal recordings, I tried my best to make my pronunciation of Japanese more understandable.
AMP: What's the meaning hidden behind the titles of newly released albums? Are they connected in any way with Ugetsu Monogatari by Ueda Akinari?
Shou: I must admit I never heard about this work but it seems very interesting! The basis for both titles was Japanese word 花鳥風月 (kachoufuugetsu) which means sensitivity to the charm of views and aromas of Japanese seasons, art and everything filled with beauty.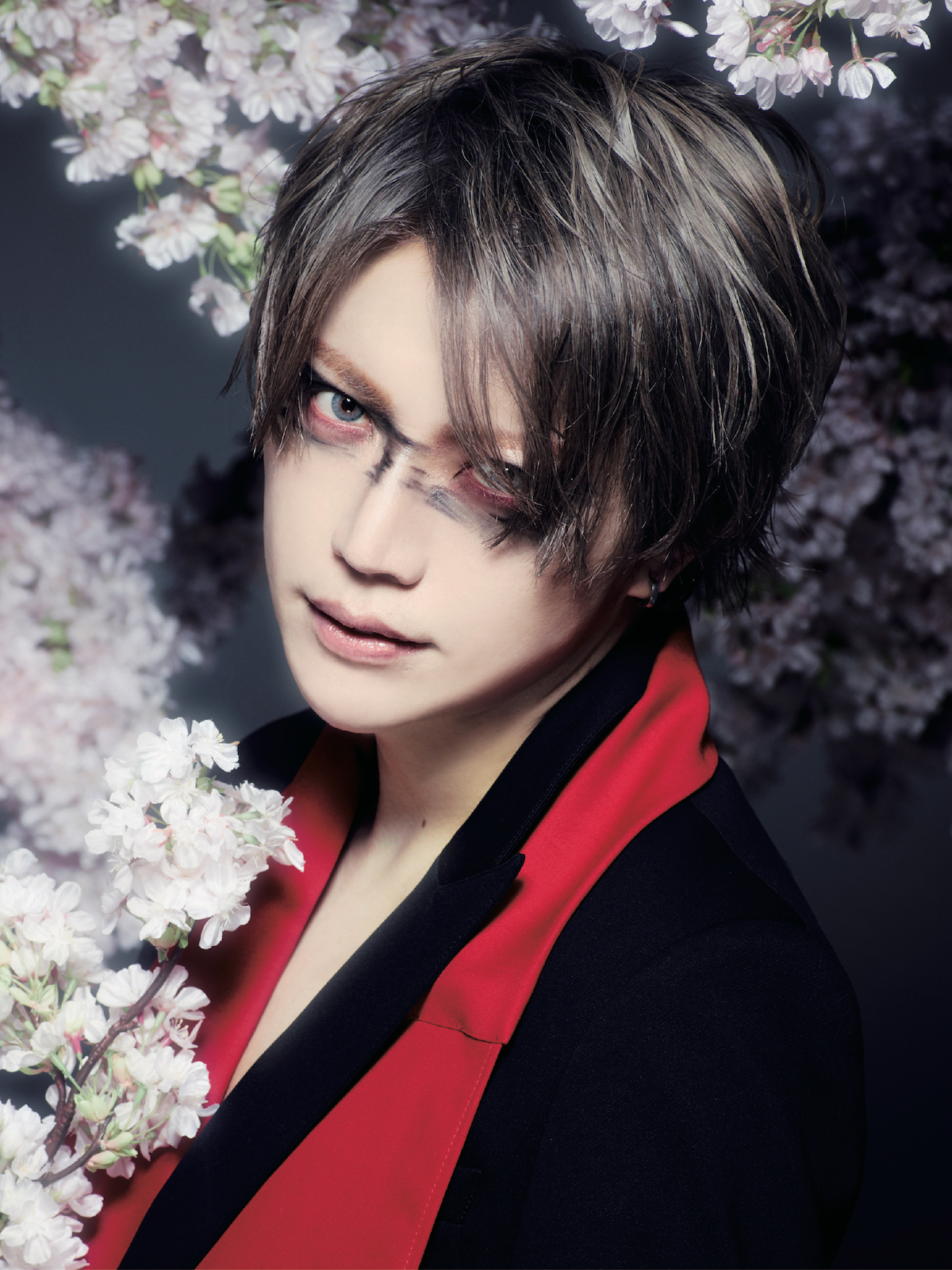 AMP: When it comes to performing live, recently Alice Nine became very unique. Last year you even decided to perform a dance choreography during one of the songs. What was the reason for taking on these new challenges?
Shou: I find the image of a band consisting of vocals, guitar, bass and drums very old-fashioned. Even artists who do this kind of activities for a long time should try to pursue ways of improving their skills – and this kind of freedom of expression and taking on a new, fresh approach is a very good way to do it.
AMP: Live performances are a very important part of visual kei. Lots of artists decide to depict a story on the stage while creating a fantasy-like, unreal world. What's the main goal of live performance in your case?
Shou: LIVE is obviously a performance but there's also the meaning of "living" hidden in this word. Looking from this perspective, live is the place where artists show their approach towards living. Theatrical expression is very suitable for visual kei performances and this is exactly what we want to show on stage – in other words, through the lens we are aiming to show how Alice Nine's members are going through life.
AMP: Since the beginning of its activities, Alice Nine is known as a visual kei band. However, recently you are experimenting with a lot of new music genres and ways of expression. Except for the visuals of artists who identify themselves with this genre, what does the term visual kei mean for you?
Shou: Visual kei is an unique mixture of genres like hard rock and glam rock. It was born in Japan and  what makes it different from the American approach is the fact that it also incorporated elements of Japanese pop culture like manga and anime which are widely known all around the world. From the point of view of people from abroad, it really must seem amazing and unique.
AMP: Simultaneously with the activities of Alice Nine, Shou is also the vocalist of DIAWOLF, his solo project. DIAWOLF's activities are a depiction of what Shou wanted to perform since his childhood. Both bands differ not only in terms of sound but also in general image, hence the question arises – how far do the differences within both formations reach?
Shou: Tora and I have always liked artists such as KORN for example. Due to the fact that genres like heavy rock are the roots of my activity as a musician, DIAWOLF is the place where I'm doing my best to present this kind of music in the most honest and sincere way.
In contrast to DIAWOLF, Alice Nine is more melodic and its sound can be described as rock based mainly on pop music and the sound of guitar.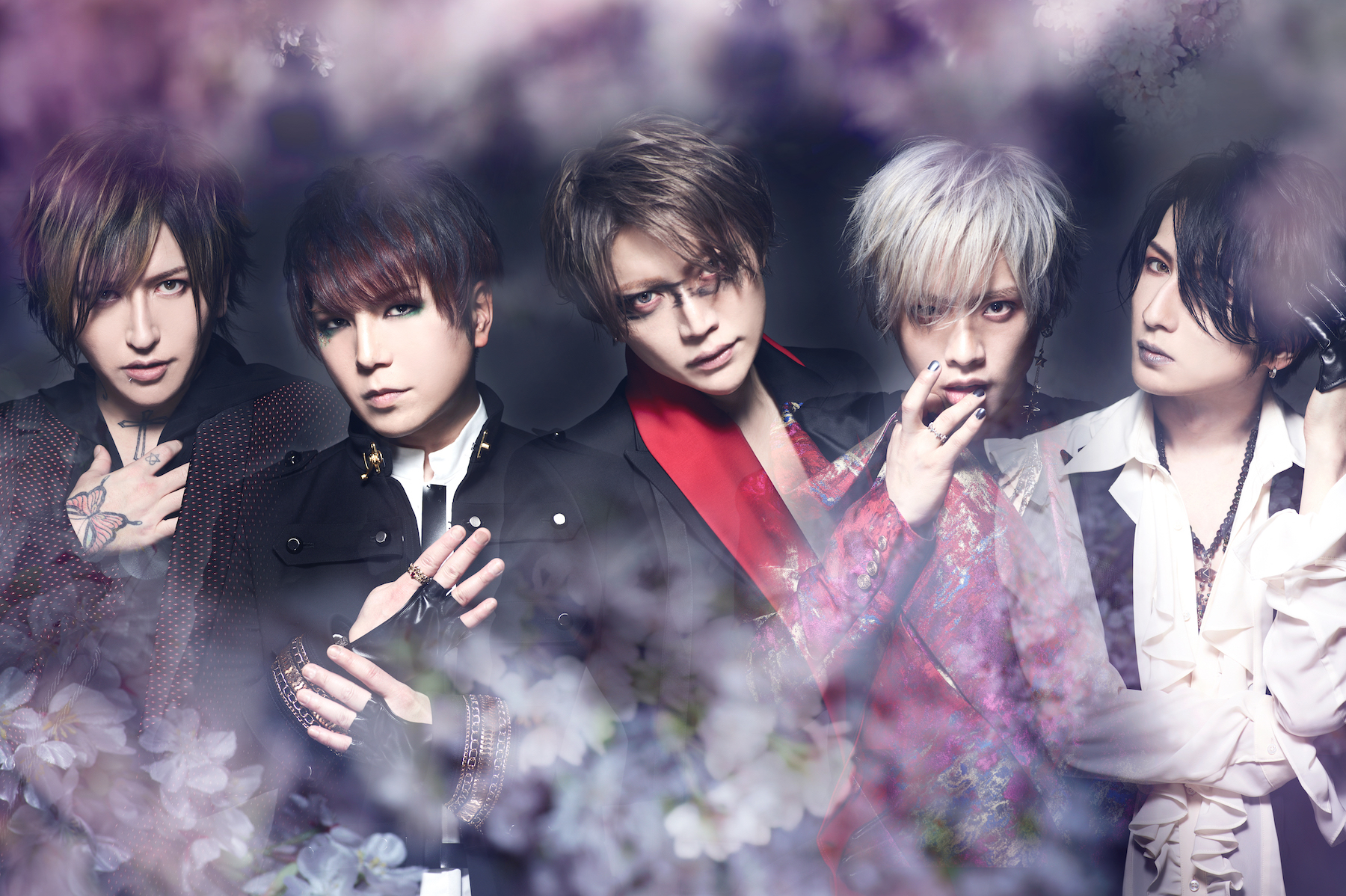 AMP: What can fans expect from Alice Nine's activities in the early future? What are you aiming for after the 15th anniversary?
Shou: Reaching out to the wider world, we want to cross the boundaries set by visual kei and live in harmony with the ideals of beauty. Through the best album released in April, we looked back at our current activities. Since now, we will keep on searching for new, fresh sound.
AMP: Shou, thank you for taking your time to make this interview. We'd like to ask for a message to Polish fans!
Shou: The only concert we had the opportunity to play in Europe took place in Cologne, Germany, which is quite nearby. I am very happy that Alice Nine and its music was able to reach Poland. As a band, we are going to continue our activities just like before – by presenting what only Alice Nine can present. Please, support us and we will try our best to visit Europe the future!
October 23th marks the day of the release of アリス九號.(Alice Nine) first single after returning to the former name. 革命開花(Kakumei Kaika)-Revolutionary Blooming- depicts the fresh start of Alice Nine in the most beautiful way  – please, be sure to check it out!
We'd like to thank アリス九號. (Alice Nine) and NEXT DECADE for the opportunity to make this interview. We can't wait for アリス九號. upcoming activities!